Warm-Up – Horse Racing Track Hoppegarten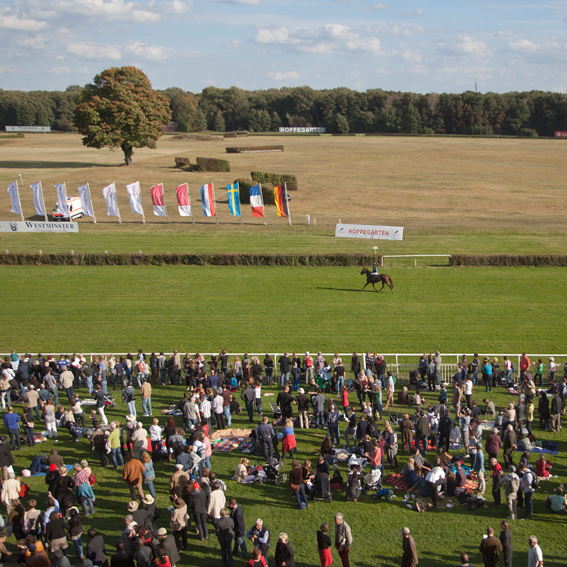 © Christian Kopp
Berlin's galopp racing track in Hoppegarten is considered to be one of Europe's most beautiful horse racing tracks. In Summer 2012 one of BEST-Sabel Design School's photo department's classes of prospective photo designers had the chance to look behind the scenes of the famous racing track.
Not only horse racing itself was in the spotlight. The tiny, gentle scenes offside the racing tracks were exciting for the photographers, too. Thus, beside classic sport photographies pictures that represent the flair of the location were shot – a location that is so different from other racing tracks in Germany – pictures of the people behind the scenes. Therefore it's pictures not just for horse friends!
Photographers:
Alexander Blumhoff, Jendrik Bradaczek, Alexander Janetzko, Christian Kopp, Sabrina Schürings, Dora Strebel, Fabian Tegeler, Alexander Weigandt.