Suzana Dordea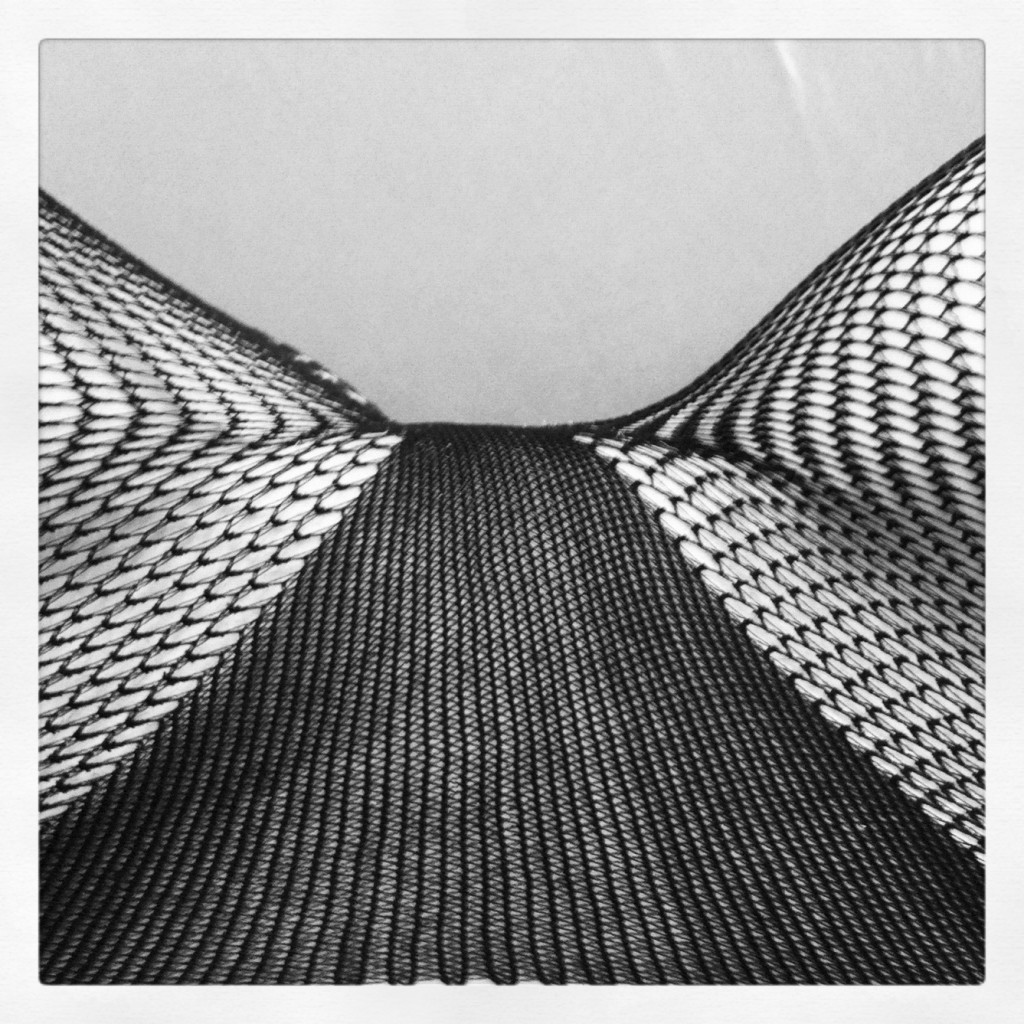 A State Of Nude
This project is the exact definition of who I really am, without any masks, captured in daily life, with related states: melancholy, sadness, joy, sensuality, but above all, honesty: first, with myself, in front of the camera, and second, with the viewers. It is what the photo
evokes to the viewers. It should stir emotions. I am "naked" in front of the camera as I have laid my naked soul for you to see. The aim is to remain true to myself.
Exhibition at Rollander Hof. Click here for location information.