No need to rush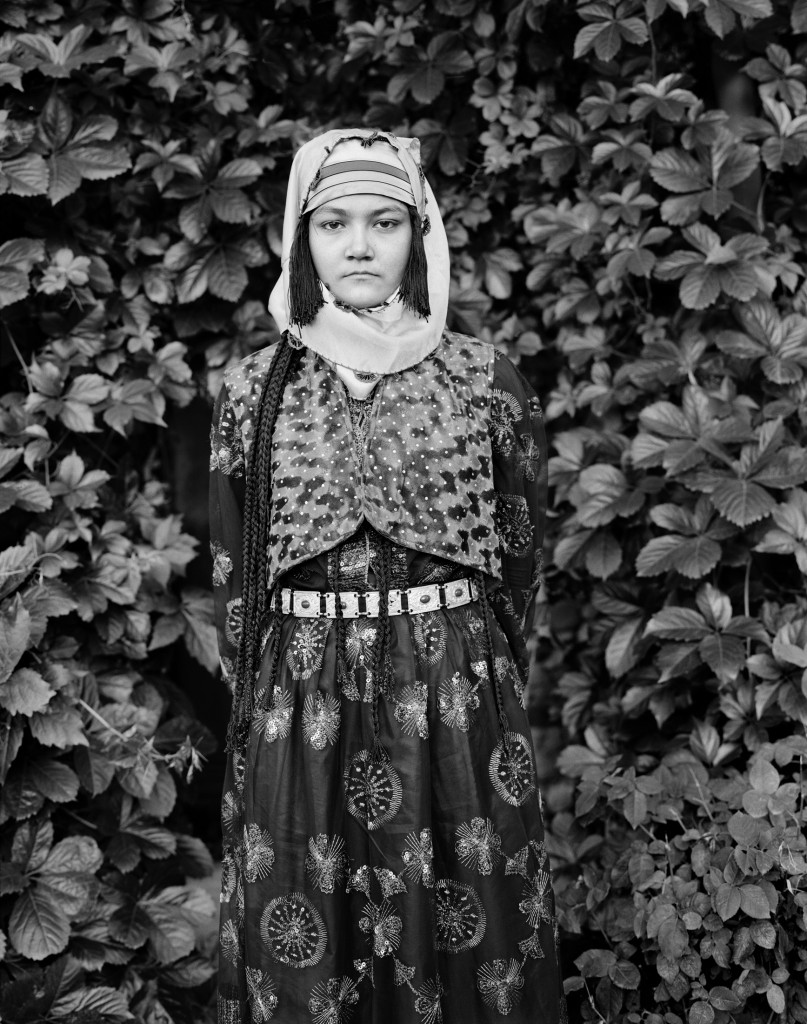 I was invited to make the portraits of the Turkish Olympiads in the context of a book and exhibition as a celebration of photography for Zaman's 25th year anniversary.
The Turkish Olympiads last for almost two weeks, with the participants of the competition visiting many locations throughout Turkey. I made my images in Ankara, first in the thermal spring resort where the children were staying with their teachers and guardians while competing, and later on location at Altınpark during one of the public performances.
The competition itself was not my main focus of interest, what did interest me throughout was meeting many children from different cultures and walks of life. I am interested in how young people present themselves to the camera, how they hold themselves, and respond to what's around them.
The children portrayed are for the most part dressed in the costumes of their native countries, though not all. I made the images in the same way that I've recently been making my portrait work, using a large-format camera. This way of creating images requires a certain slowness. I only usually make one frame of each person, so, each shot requires only a small amount of time. I suppose what I particularly like is the direct and frontal gaze of each child into the camera and at me. Given more time I would have liked to have made portraits of the visitors at the public performances, perhaps I will do this next year; my own projects always take time.