Michael Flascha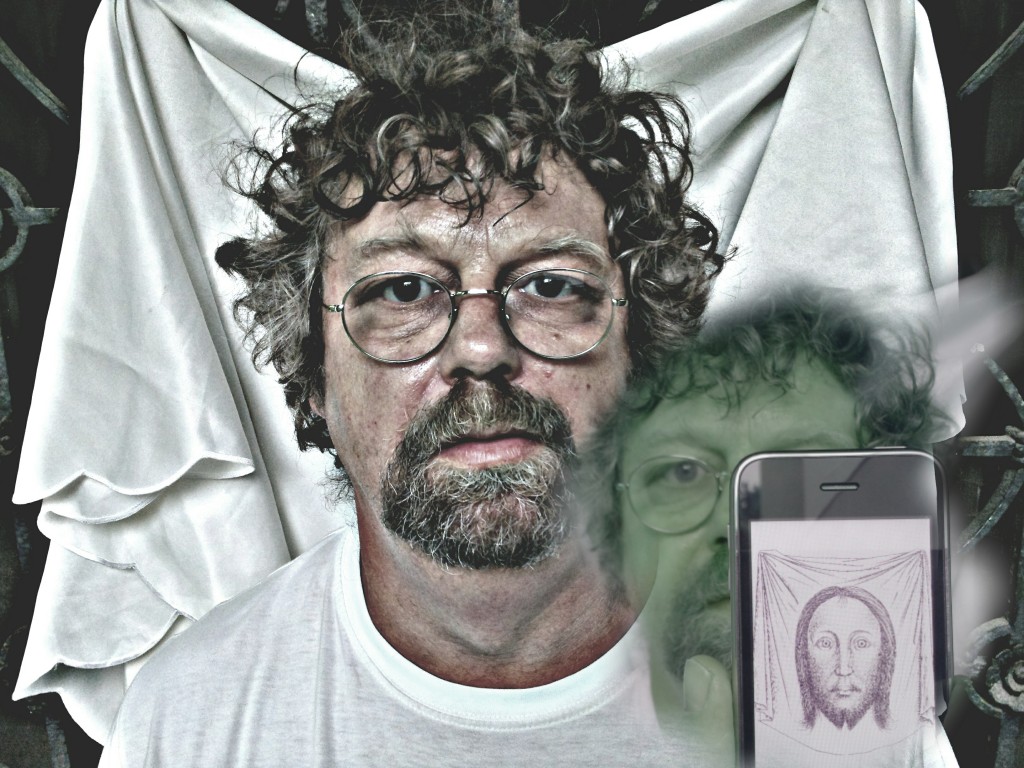 The Ageless Self – No One Like Me
Public exposition of the Veil of Veronica in the 13th century
is to be considered as a central aspect of establishing a concept of
portrait culture in the occident. The sudarium allowed people during
their lifetime to see God's authentic Holy Face. The motive has been
copied a hundred times, and been used a template for self-expression
and self-dramatisation.
Exhibition at Turandot. Click here for location information.