Linn Phyllis Seeger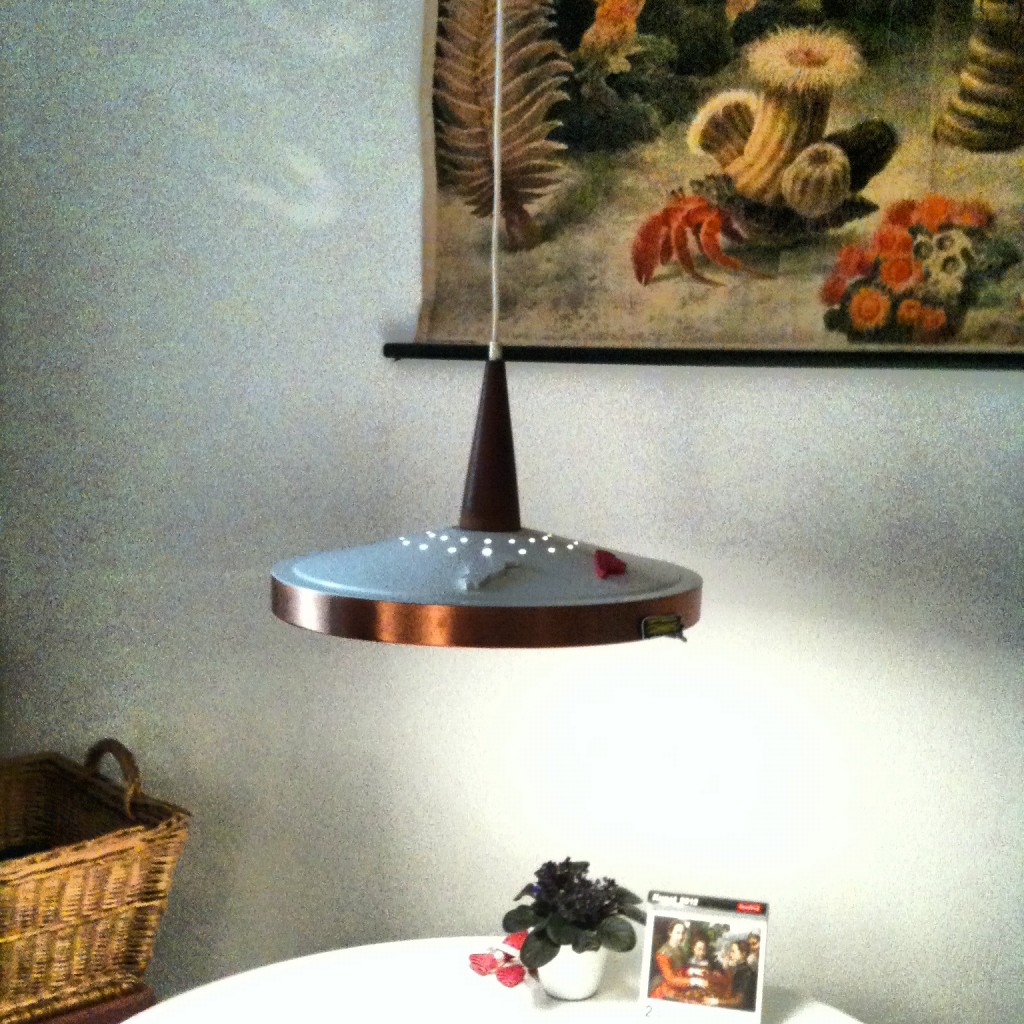 Halbschatten
The series "Halbschatten" ("Half-Light") shows found objects and spaces in which unreal,
dreamlike sceneries are created through light, composition and constellation. In the twilight
shadows lie dynamic constructions and rays of light reveal fine structures on even surfaces. By highlighting or darkening certain details the atmosphere within the space or object can be revealed.
Exhibition at Bezirksamt Friedrichshain-Kreuzberg. Click here for location information.