Linda Berg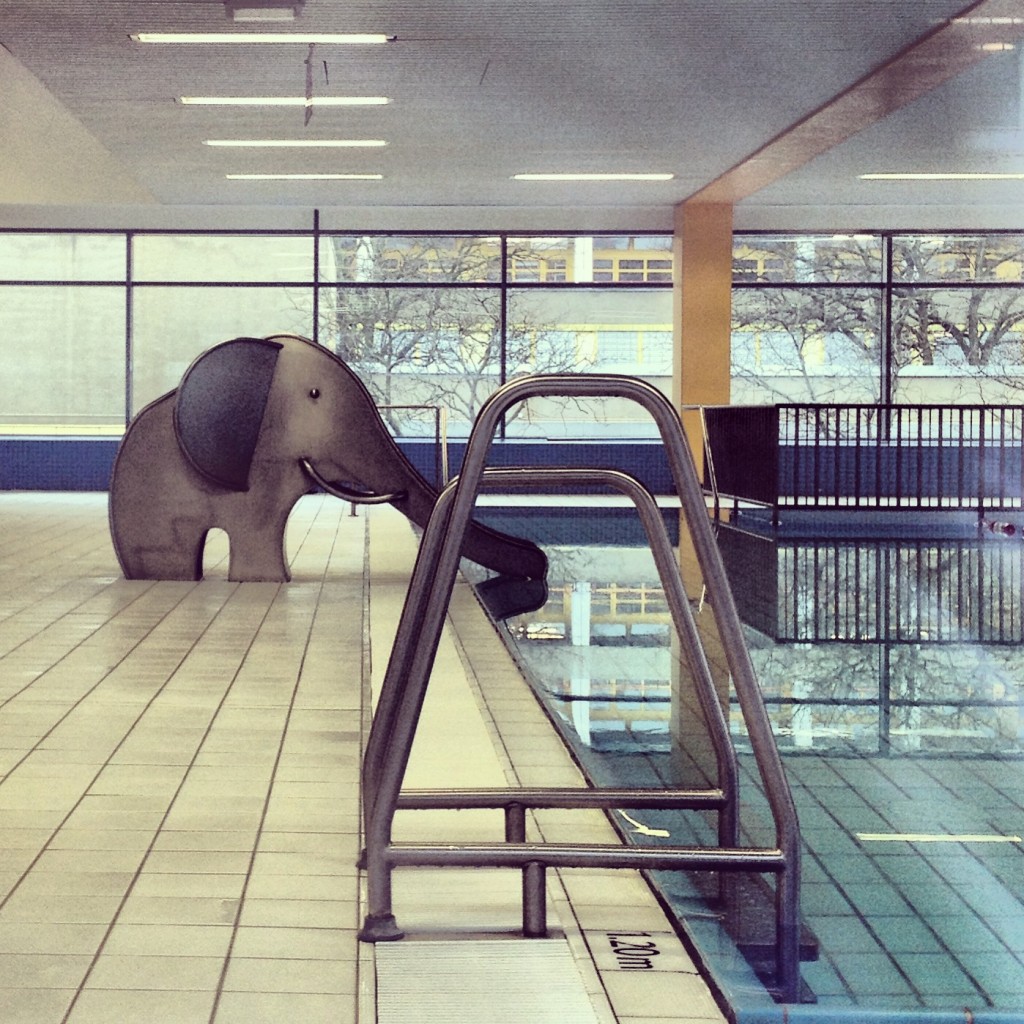 Memories of the old camera, grandma and grandpa had in their backpack, when we were
travelling to the "Ostsee". Memories of the smell of the "Trabbi" and the best coffee in the world "Karo Kaffee". The most beautiful memory: The exhibition about the "Sandmännchen" at the ICC.
I chose the seventies as my topic because architecture and life were different. Colourful and brave. If you look around some corners today you can still find the old brightness – the original even though a little worn out.
Exhibition at Knofi. Click here for location information.