Last Dance of Tarlabaşı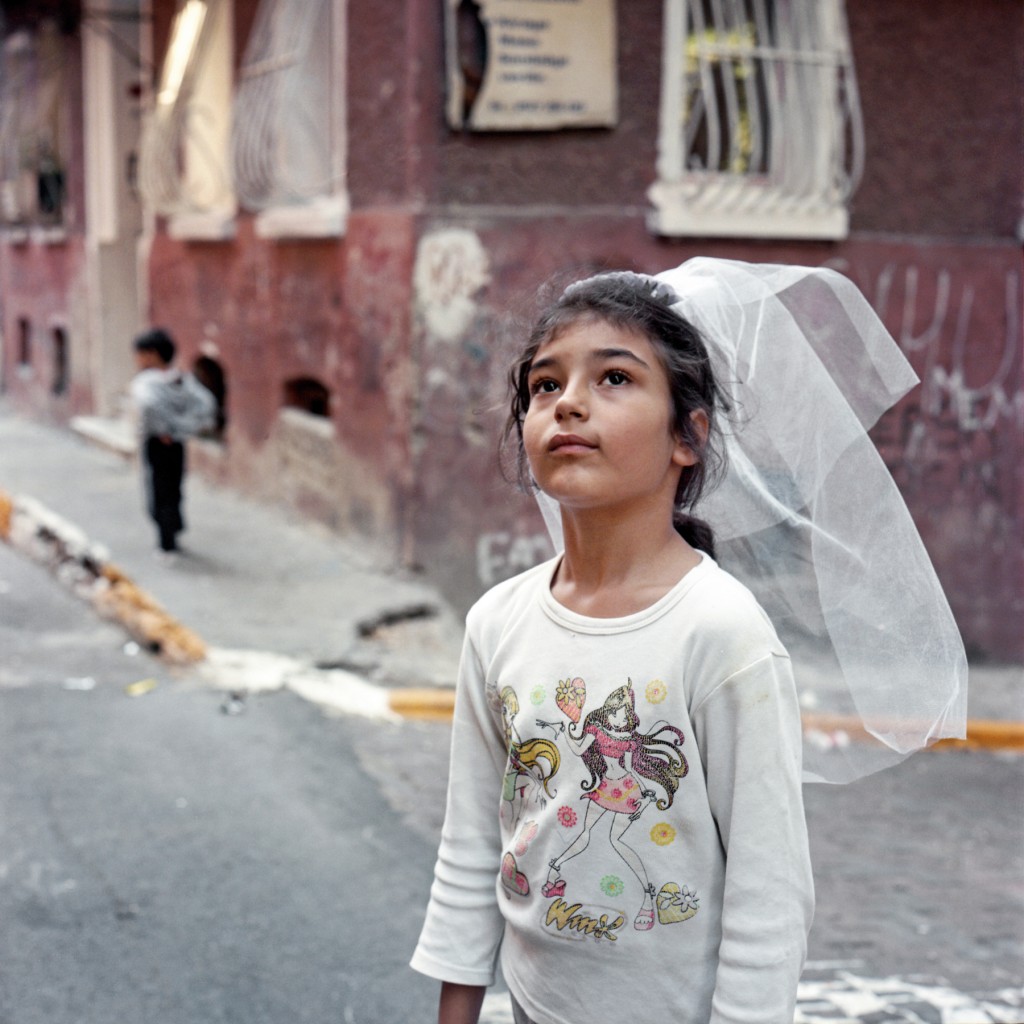 A dilapidated neighborhood in the city's center, Tarlabaşı Boulvard runs parallel to Istiklal Prospect, Istanbul's cosmopolitan artery. If, by walking down Istiklal, you can hear the city's heartbeat, then Tarlabasi, only 3 minutes away, is its shadow twin, beating with its own irregular rhythm.
In spite of its run-down looks and reputation for widespread crime, Tarlabaşı is a culturally vibrant neighborhood kaleidoscope – populated by migrant workers from Anatolia, Roma gypsies, and others seeking refuge or work in the big city – from devout Muslims to people on the margines of society. But this diverse social fabric is changing, since on June 12, 2011 the municipality began a series of evictions – following the government's plan for city beautification. As a result of this recent urban development initiative, many of the current Tarlabaşı residents are moving out, as their homes are demolished to accommodate the construction of new upscale residences. Entire building blocks in Tarlabaşı have already been sold off to private companies, transforming the streets into ghostly barracks, pending reconstruction.
"Last Dance of Tarlabaşı" is a visual tale of this neighborhood as it struggles to survive the ruthless pace of Istanbul's urban change. The symbolic center of this story is a Roma Gypsy wedding – where Mukaddes, a 17-year old bride who was born and raised in Tarlabasi, is devastated at the prospect of leaving her home and her family behind. "Wipe your tears and dance – the most beautiful girl of Tarlabaşı! Soon you will not be here!" – her relatives chant as they pour onto a small alley of the Gypsy quarter in wild celebration. Mukaddes' infinite homesickness echoes in the hearts of most Tarlabaşı residents, whose departure will forever change the face of the city.