In the 'Valley of the Wolves'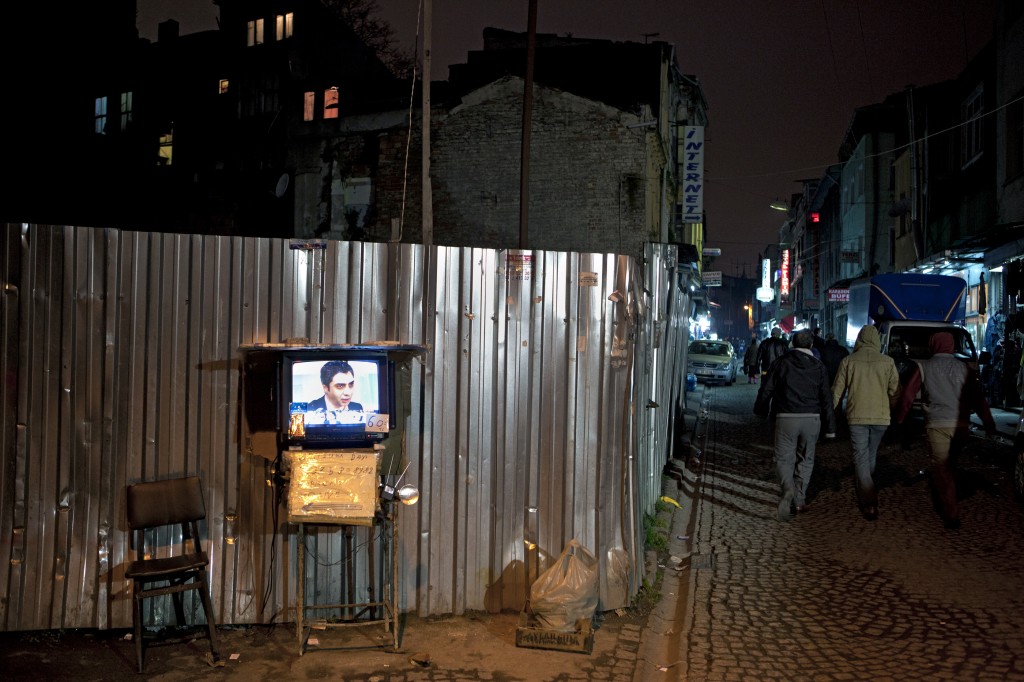 In January of 2003, the TV series 'Kurtlar Vadisi' ('Valley of the Wolves') had just begun to be broadcast. Thanks to its references to the politics, as well action scenes that Turkish viewers had not been much accustomed to in locally produced series, it became very popular. There are many different TV series in Turkey that appeal to all sorts of viewer demographics. There are historical series, political ones, family series, action series and comedies. These series reach and are watched by not only large domestic audiences, but many viewers outside of Turkey as well.
The series 'Valley of the Wolves' wound up being so popular that it was followed by two full length feature films, featuring cast members from the TV show. The film 'Valley of the Wolves: Iraq' took as its basis a real event that occurred in Iraq in 2003, when American soldiers held eleven Turkish soldiers captive. The film was shot on a 14 million dollar budget, making it the most expensive film shot up to that point in Turkey. The second film was 'Valley of the Wolves: Palestine,' and it put the spotlight on the international incident involving the Mavi Marmara ship.
What Turkey's various TV series have done is to turn the country into the Bollywood of Eastern Europe. The three-and-a-half million Turks living in Germany follow these series very closely. And regardless of the fact that standard TV series are not generally programs I choose to watch on a regular basis, the fact is that these Turkish productions are very well done. Teams of professionals work on these series to do the best job they can in the fastest time possible. The popularity of 'Valley of the Wolves' became more and more clear to me when I saw how many people were gathering in coffeehouses and internet cafes to watch the episodes. And these days – the new season has just begun – I can already sense the excitement this causes in the people around me.