Brian Riley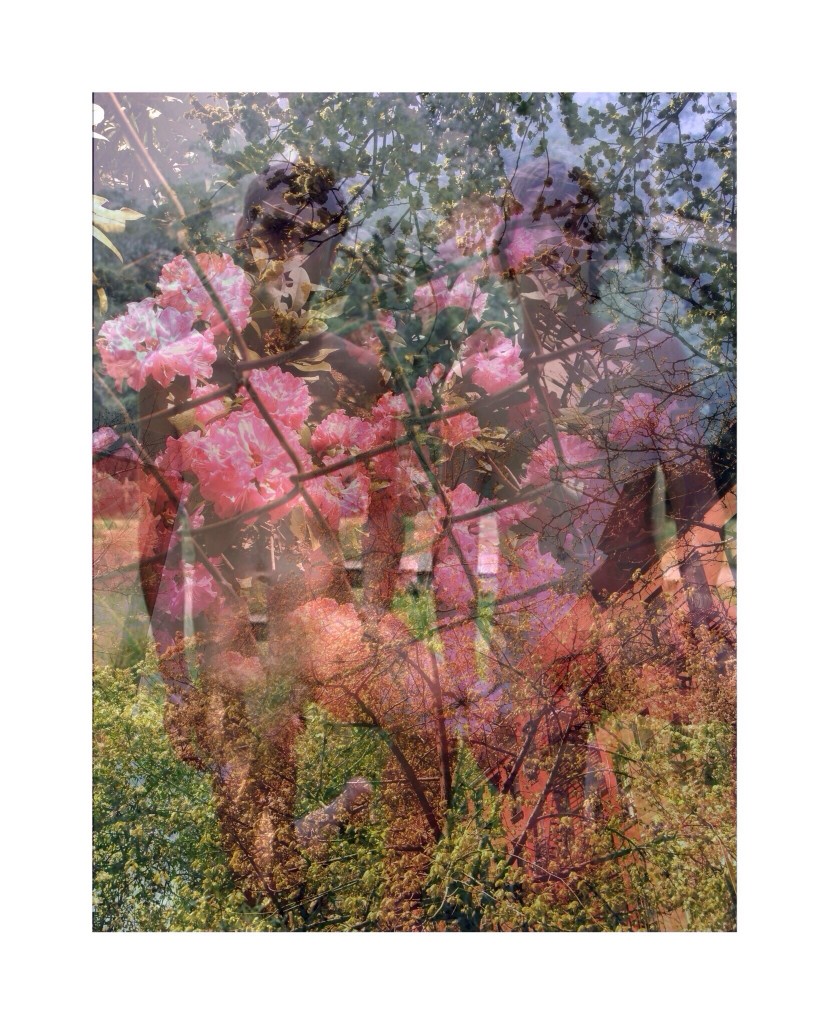 My work draws from my interest in using mobile technology, i.e. my iPhone, to create
dynamic photo-based images that celebrate the technologically creative explosion I see
around me. Using only my phone and photo apps, I mix, layer and blend images similar
to DJ spinning rhythms. In doing this, I strive to create works that mix beauty,
technology, reality and non-reality into stand-out statements about the time I live in.
Exhibition at Bezirksamt Friedrichshain-Kreuzberg. Click here for location information.