Berlinstagram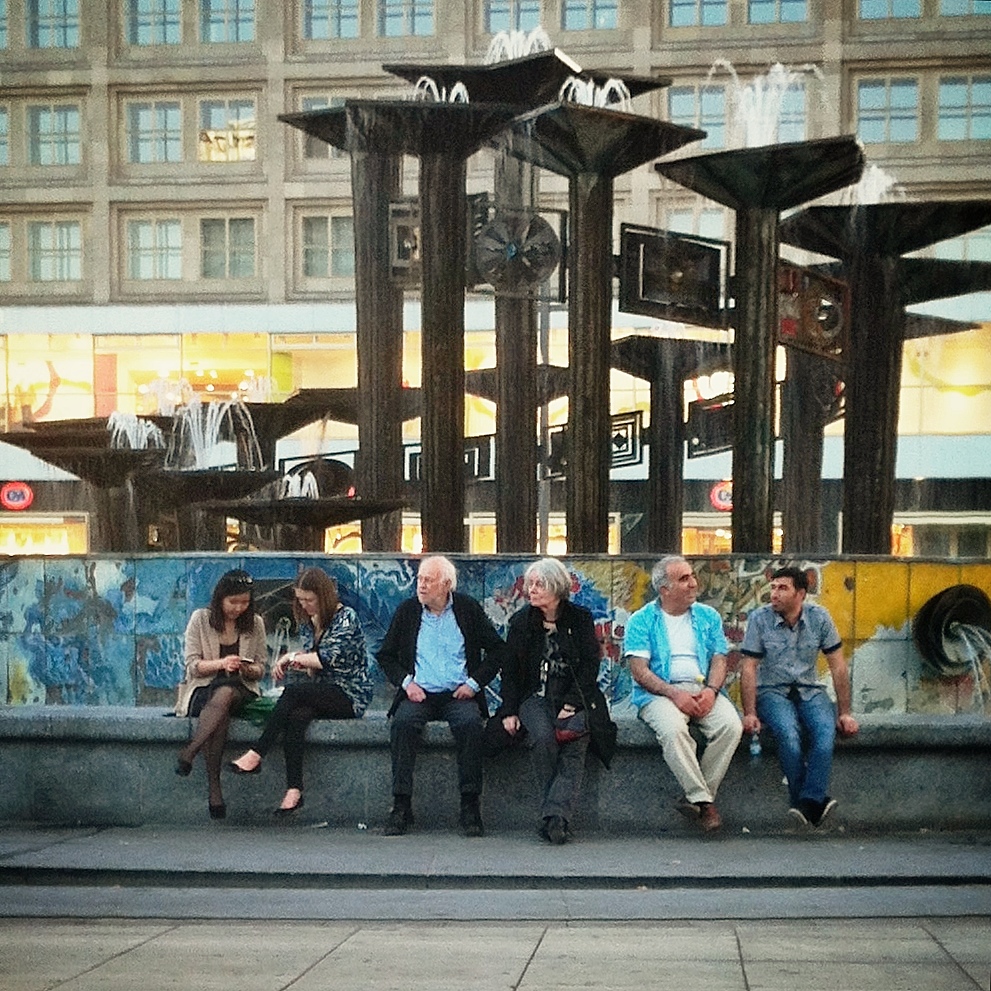 Berlinstagram is the private iPhone project by Michael Schulz.
With over 2000 iPhone pictures of Berlin over the last 2 years and about 90.000 followers, Berlinstagram is a shooting star in the iPhone Foto Community weltweit and a declaration of love to the city of Berlin.
A small selection of 20 images will be exhibited at The Browse Gallery June 13th to July 13th 2013, together with 1 image of each of the 40 selected series of the Mobile Photography Award "Berlin Calling" and with new iPhone images by  Bruno de Cock.
All other Berlinstagram images you find here: http://instagram.com/berlinstagram#