Ayala Reifen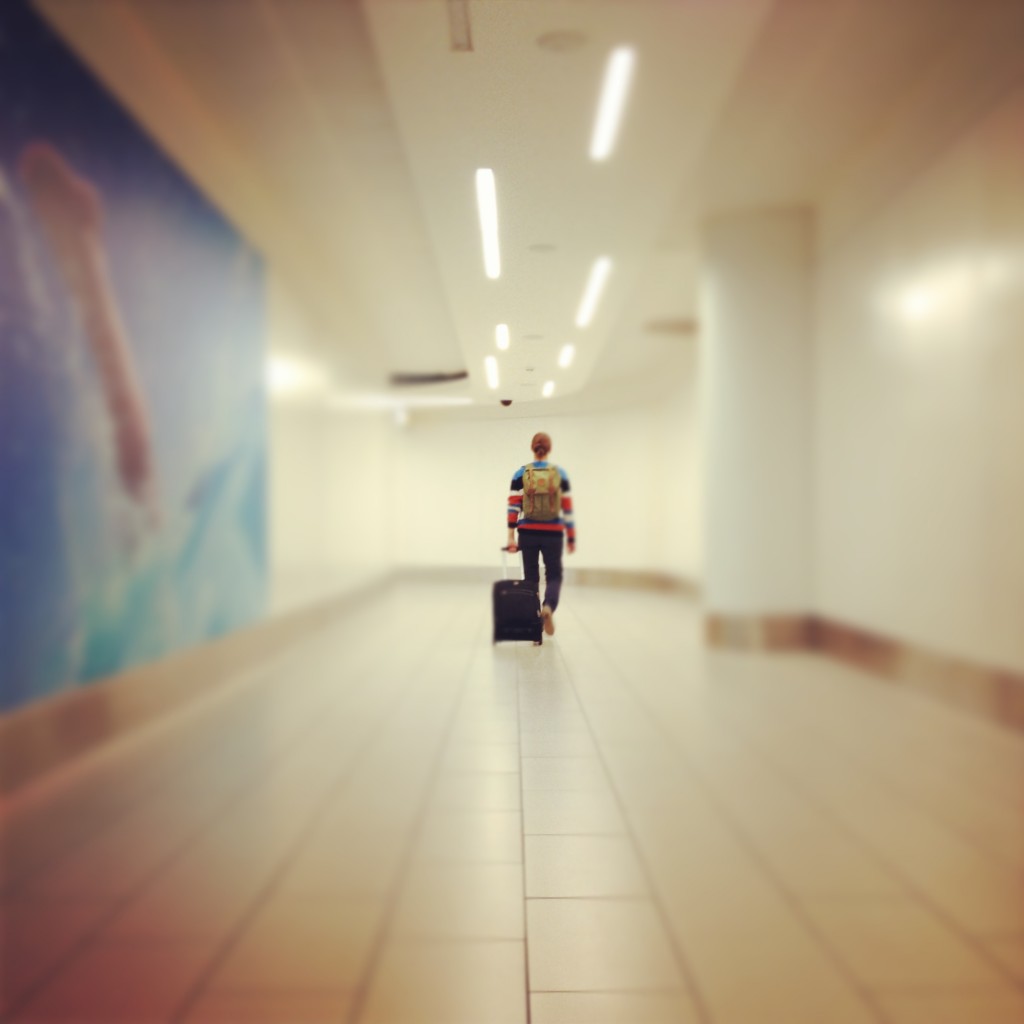 Hanna
The first three words I ever said to her were, "You're with me."
We met at work and there was nothing romantic about it, but we both are very sure that
even back then, I already knew.
We had to overcome a lot of things during the following years, but she always made me
feel like everything is possible. She still does.
I, in return, took pictures of her. Of our life together. I still do.
Well, look at her, wouldn't you?
Hanna is perfect. I want to give the world to her. I'll start with these photos.
Exhibition at Bezirksamt Friedrichshain-Kreuzberg. Click here for location information.