Alina Rudya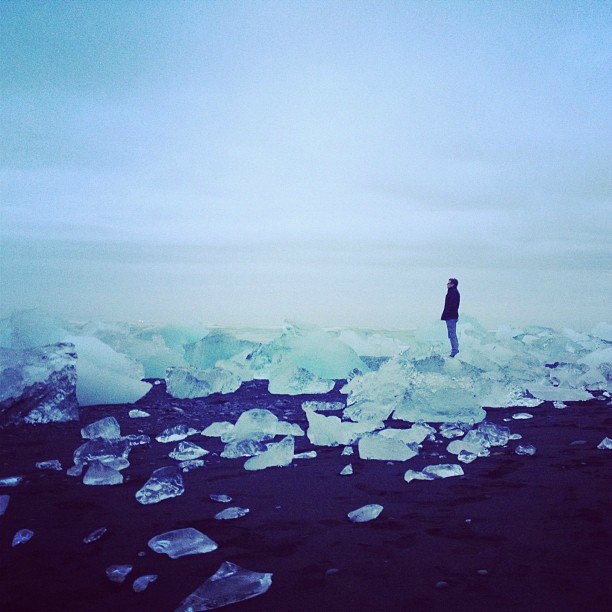 Small man in a Huge World

The project "Small man in a Huge World" is about self-discovery, adventure, sometimes loneliness, endless possibilities and life-long discoveries.
It aims to show how small one person is in comparison to the great world. Positioning a small figure against great landscapes helps to embrace how amazing our earth is and how a person is just an adventurer, who, through discovering the world, discovers himself.
The project is shot with an iPhone, which is capable of capturing natural greatness in a blink of an eye.
Exhibition at East London e.K. Click here for location information.